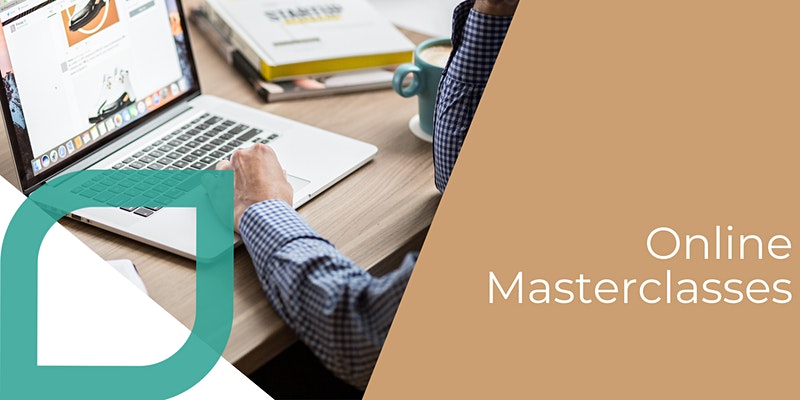 Masterclasses
Understanding Human Behaviour
0( 0 BEOORDELINGEN )
2 STUDENTEN
Lesgevers
Understanding Human Behaviour
Understanding Human Behaviour
Learn behavioural psychology elements to understand why do we behave the way we do and how can you use it to improve your life
Why do we behave so "irrational" and how is that relevant to your life?
We like to believe that humans are rational beings, but we are not! In this masterclass we will use simple behavioral psychology elements to understand why do we sometimes behave "irrationaly". You can then use these simple principles to understand your own behaviour, build better habits, create better products as companies, and develop better living spaces as communities.
Meet the trainer
Joris Nuiver is an independent strategist & behavioural designer. As a creative strategist, he provides valuable interaction between brands and their audiences, by having a human centered approach.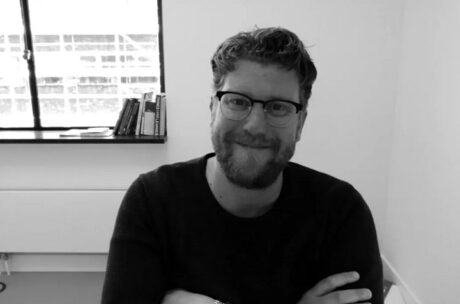 Course Reviews
5 stars

0

4 stars

0

3 stars

0

2 stars

0

1 stars

0
No Reviews found for this course.