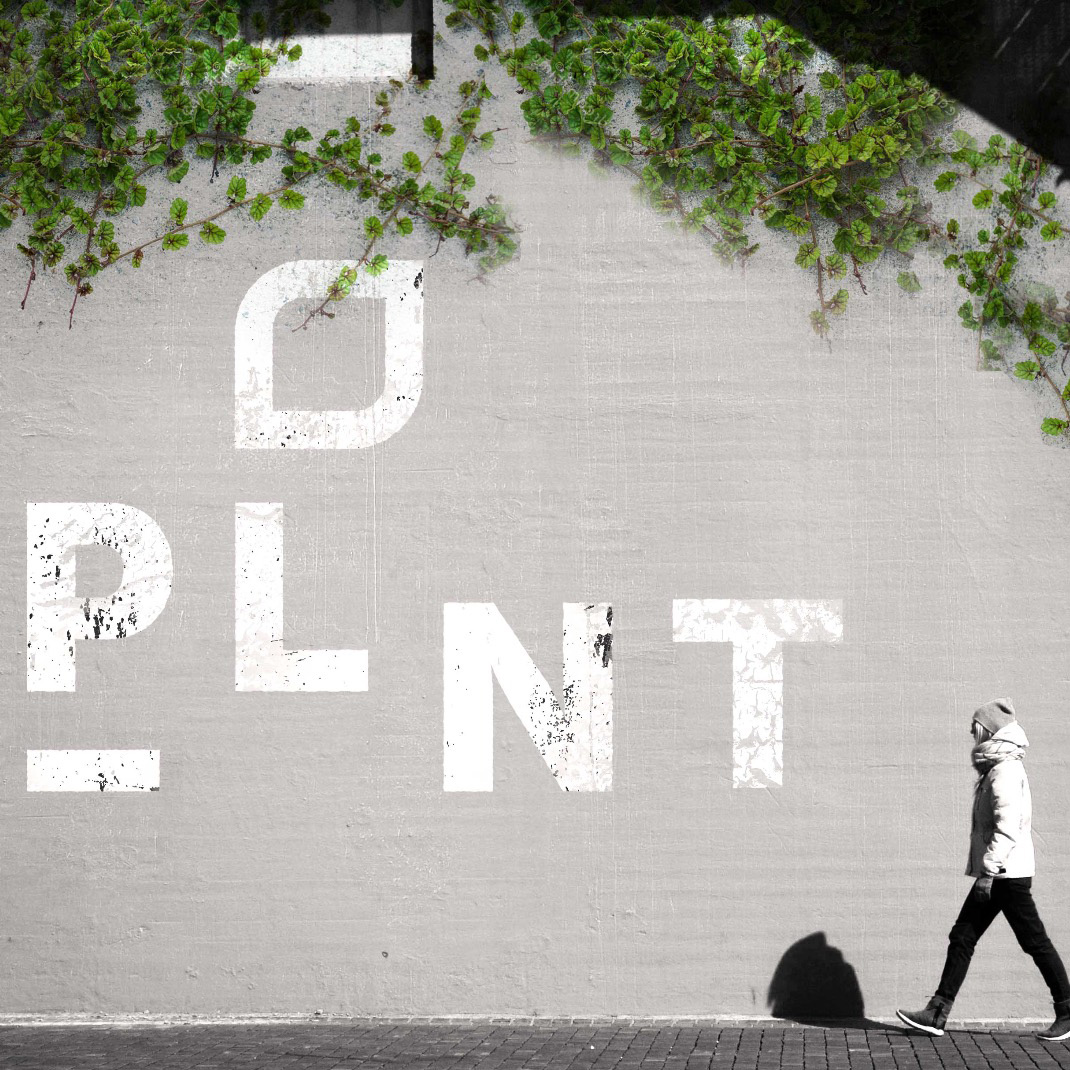 PLNT Experiences
5( 1 BEOORDELINGEN )
11 STUDENTEN
Lesgevers
PLNT Experiences
INTERVIEWSERIE MET ONDERWERPEN VOOR DE STARTENDE, INNOVERENDE ONDERNEMER.
Maak kennis met tien ondernemers uit de Leidse Regio! Afgelopen jaar hebben we een set aan interviews afgenomen met Leidse ondernemers in verschillende stadia om de 'journey' van een (startende) ondernemer in kaart te brengen.
Ben je benieuwd naar hoe je een markt kan betreden? Naar hoe je het beste een team samen kan stellen? Hoe je aan de juiste middelen en het netwerk komt? Bekijk dan de hele serie door gratis een account aan te maken of laat je om de twee weken verrassen met een nieuwe release.
In deze PLNT Experience video spreken wij met Daniel Fortuyn van BotBoys.
Daniel is van zowel de politieke en juridische, als de technische markten thuis. Met een passie voor opkomende technologieën werkt hij nu met BotBoys aan het verder uitbouwen en laten groeien van het chatbotbedrijf. Zoals je je kan bedenken is dit geen markt zonder concurrentie. Hoe ga je daar eigenlijk mee om? Daar had hij het over met Sjoerd (Directeur Innovatie van PLNT).
Nog niet genoeg gehad en ben je geïnteresseerd in de 'extended version'? Of ben je op zoek naar luistermateriaal voor op de fiets of in de auto? Volg dan onze podcast op Spotify of Soundcloud.
Cursusoverzicht
PLNT Experiences
Start-up 101 met Wouter Bruins van In Ovo

00:15:00

MARKT
Competitor analysis met Daniël Fortuyn

GRATIS

00:15:00

Go to market met Hugo van Donselaar

00:15:00

Markets & customers met Bas Reichert

00:15:00

PRODUCT
Problem Definition met Bas Doorn (KEYN)

00:15:00

Value proposition met Coen Breedveld

00:15:00

Testing ideas met Nina de Korte

00:15:00

ORGANISATIE
Lean start-up met Dennis van der Wiel

00:15:00

Team dynamics met Juliëtte van der Laarse

00:15:00

Start up funding met Christian Rood

00:15:00
Course Reviews
5 stars

1

4 stars

0

3 stars

0

2 stars

0

1 stars

0