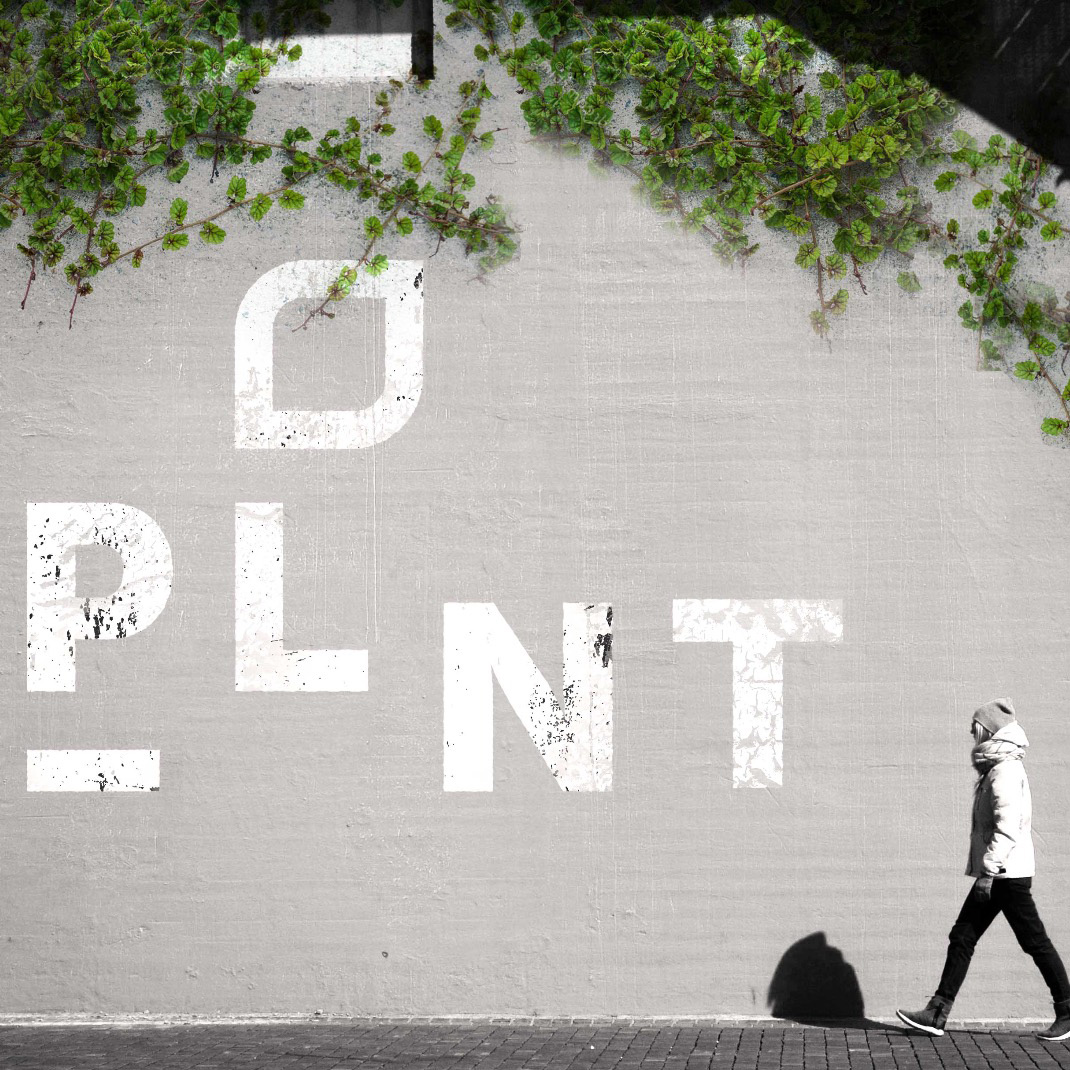 PLNT Experiences
5( 1 BEOORDELINGEN )
13 STUDENTEN
Lesgevers
PLNT Experiences
INTERVIEWSERIE MET ONDERWERPEN VOOR DE STARTENDE, INNOVERENDE ONDERNEMER.
Maak kennis met tien ondernemers uit de Leidse Regio! Afgelopen jaar hebben we een set aan interviews afgenomen met Leidse ondernemers in verschillende stadia om de 'journey' van een (startende) ondernemer in kaart te brengen.
Ben je benieuwd naar hoe je een markt kan betreden? Naar hoe je het beste een team samen kan stellen? Hoe je aan de juiste middelen en het netwerk komt? Bekijk dan de hele serie door gratis een account aan te maken of laat je om de twee weken verrassen met een nieuwe release.
In deze PLNT Experience video spreken wij met Bas Doorn van Keyn .
Met een achtergrond in de criminologie en informatica, werkt Bas nu aan zijn eigen bedrijf Keyn, dat je zal helpen nooit meer met een mond vol wachtwoorden te staan. Bas kan uren vertellen over de dark web, blockchain en cybercrime, maar in dit filmpje gaat hij samen met Sjoerd (Directeur Innovatie van PLNT) in op hoe je bij het starten van je bedrijf je 'problem definition' formuleert.
Ben je op zoek naar luistermateriaal voor op de fiets of in de auto? Volg ons op Spotify, en luister de PLNT Experiences als podcast!
Cursusoverzicht
PLNT Experiences
Start-up 101 met Wouter Bruins van In Ovo

00:15:00

MARKT
Competitor analysis met Daniël Fortuyn

00:15:00

Go to market met Hugo van Donselaar

00:15:00

Markets & customers met Bas Reichert

00:15:00

PRODUCT
Problem Definition met Bas Doorn (KEYN)

GRATIS

00:15:00

Value proposition met Coen Breedveld

00:15:00

Testing ideas met Nina de Korte

00:15:00

ORGANISATIE
Lean start-up met Dennis van der Wiel

00:15:00

Team dynamics met Juliëtte van der Laarse

00:15:00

Start up funding met Christian Rood

00:15:00
Course Reviews
5 stars

1

4 stars

0

3 stars

0

2 stars

0

1 stars

0