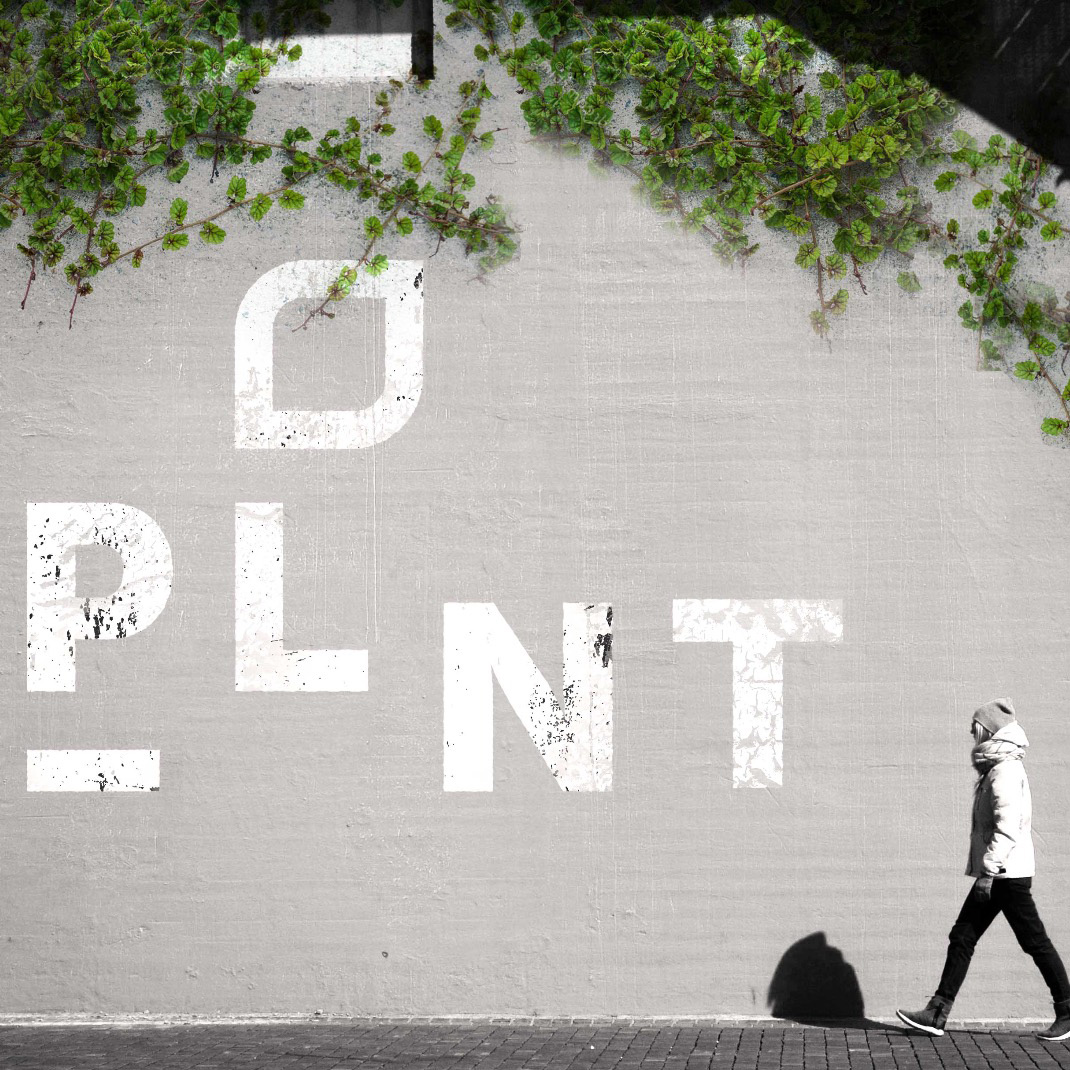 PLNT Experiences
5( 1 BEOORDELINGEN )
17 STUDENTEN
Lesgevers
PLNT Experiences
INTERVIEWSERIE MET ONDERWERPEN VOOR DE STARTENDE, INNOVERENDE ONDERNEMER.
Maak kennis met tien ondernemers uit de Leidse Regio! Afgelopen jaar hebben we een set aan interviews afgenomen met Leidse ondernemers in verschillende stadia om de 'journey' van een (startende) ondernemer in kaart te brengen.
Ben je benieuwd naar hoe je een markt kan betreden? Naar hoe je het beste een team samen kan stellen? Hoe je aan de juiste middelen en het netwerk komt? Bekijk dan de hele serie door gratis een account aan te maken of laat je om de twee weken verrassen met een nieuwe release.
In deze PLNT Experience video spreken wij met Christian Rood van LeydenJar.
Christian is niet alleen serie- en parallelondernemer, maar ook nog eens een expert op het gebied van financien. Met een achtergrond in o.a. investment banking en strategic finance en het toepassen hiervan in zowel kleine als grotere ondernemingen (zijn start-up Leyden Jar ontving onlangs 1,5 miljoen euro), weet hij als geen ander hoe je de financiering van je (nieuwe) bedrijf kunt regelen. Benieuwd naar zijn kijk op start-up funding?
Ben je op zoek naar luistermateriaal voor op de fiets of in de auto? Volg ons op Spotify, en luister de PLNT Experiences als podcast!
Course Reviews
5 stars

1

4 stars

0

3 stars

0

2 stars

0

1 stars

0